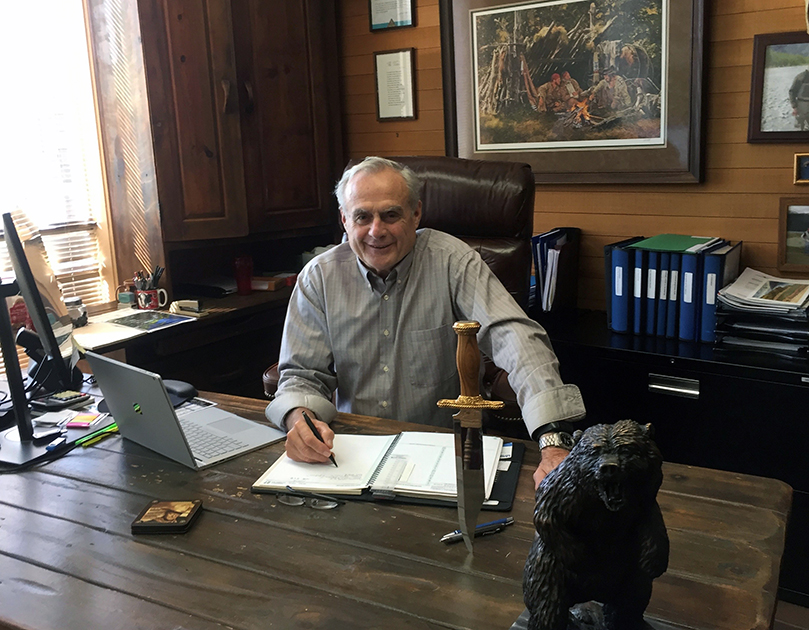 Rudy Nielsen, The Scrivener, Fall 2019
I first got my real estate licence in 1964 at the age of 24.
In those days, it wasn't common be a real estate agent at a young age because most REALTORS® were a lot older and more established. Despite that, I never gave up; the situation provided me even more determination to be successful.
My father was a trapper-turned businessman in Northern BC and I always knew I wanted to be in the real estate business,