Guy Saddy, BC Business, June 2019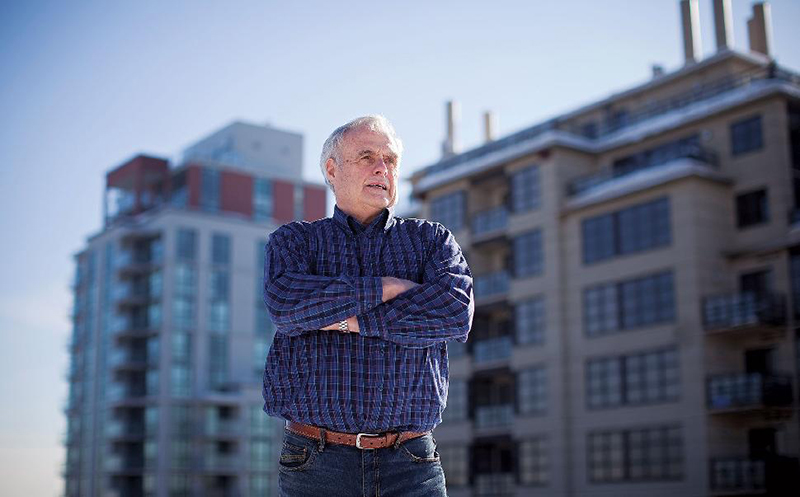 From Vancouver Island to the Okanagan, sales of vacation home appear to be enjoying a resurgence in BC. If you're in the market for that perfect getaway, here's what you need to know.
Surrounded by snow-covered evergreens and almost glowing from the reflected light of the setting sun, the gleaming white cottage looks as if it emerged organically from its setting.